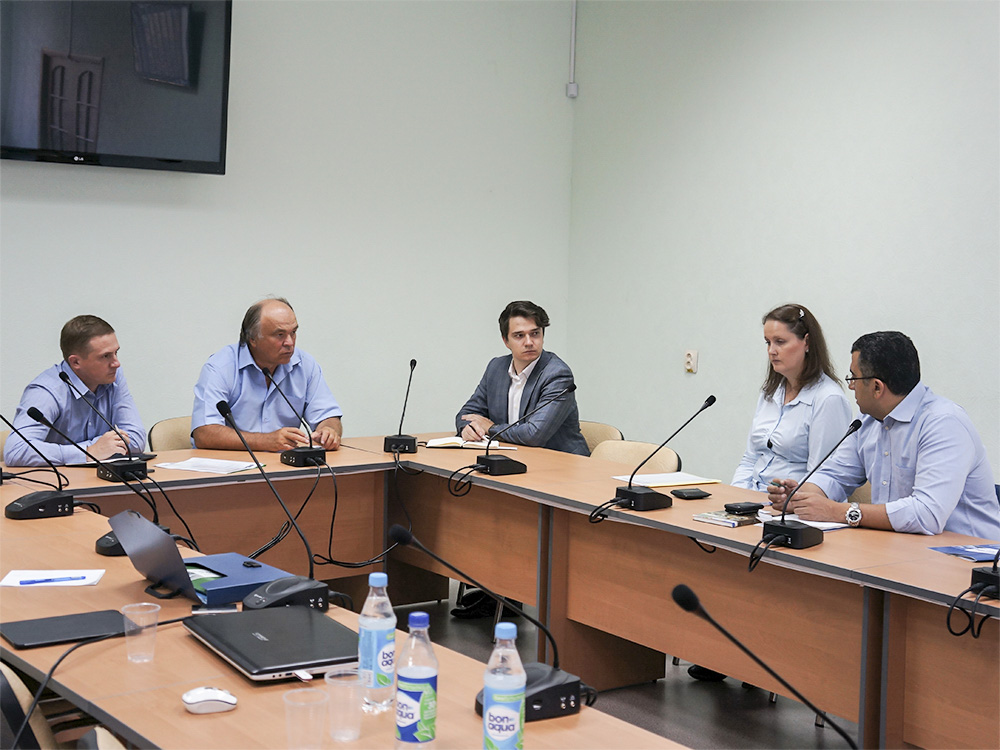 The regular Forteza Training session took place on September, 29th, 2015 in Penza in technopark Yablochkov. The Training topics included operation, installation and configuration of sensors and perimeter security system by OOO Okhrannaya technika, ТМ Forteza.
The Training core target was demonstration of potential of perimeter security products by Forteza as well as its correct installation on site and configuration using specialized software.
The partner of OOO Okhrannaya technika from Egypt participated in the Training.
Following the results of the Training the participant received the personal certificate and a souvenir. According to him, the training and meeting with OOO Okhrannaya technika specialists is an important step to mutually beneficial long term cooperation between our companies.