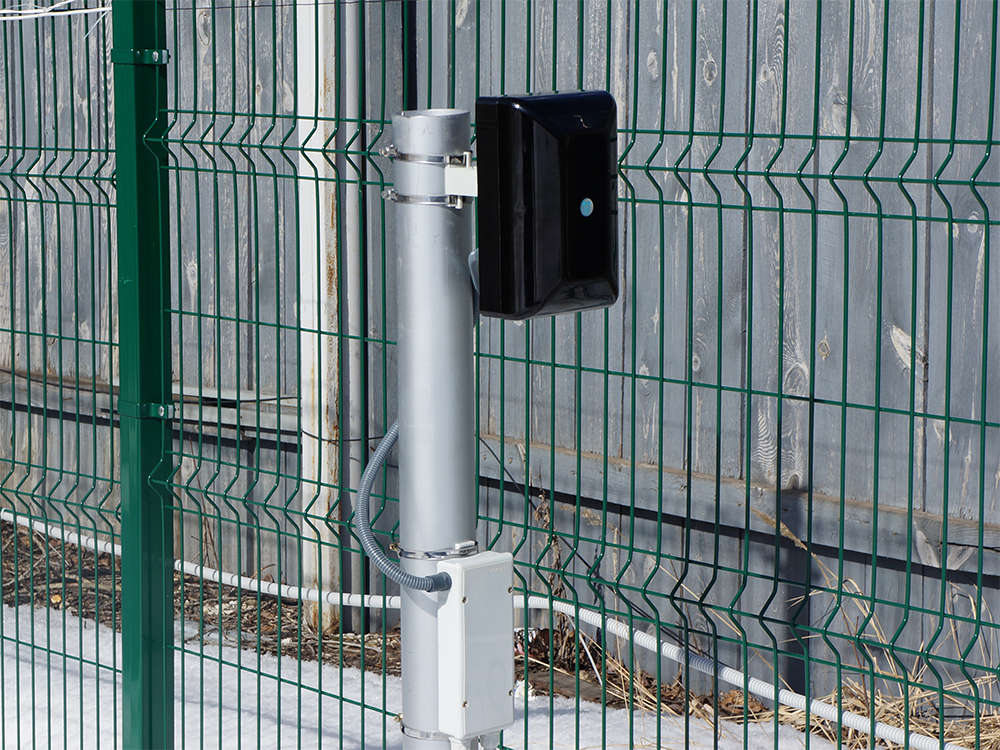 Recently Dual Technology sensors became very popular. We can explain it by high interference immunity of the sensors.
The considerable field experience (we produce MIR-B since 2010) allowed us to upgrade the sensors. Now they are available on 24,125 GHz.
Mass production of the sensors will be launched in the third quarter of 2015.
Advantages of upgraded sensors:
- higher balance "signal/noise" if compared with model on 9,375 GHz, mean time for false alarm is increased accordingly;
- new design solutions make it easier to configure and adjust the sensor and benefit from modern appearance;
- self-design IR-beam lens has optimal performance parameters if compared with the lens for the third party used before;
- IR and MW channels letter mode allows to eliminate mutual interference of adjacent sensors.
We developed software for wire configuration of MIR-B sensors from the computer via RS-485 and USB interfaces and for wireless configuration via Bluetooth on Android devices.
Software allows to:
- configure the sensor (adjust MW-channel, adjust IR-channel, set MW-channel thresholds);
- monitor the signal level and the sensor state in the real time;
- change network address;
- set the desirable intrusion speed;
- provide information on voltage and frequency letter.
We do not stop, we constantly upgrade our equipment to make it more popular on Russian market as well as abroad.